Old Shoemaker Estate : Official Grand Opening
What: Old Shoemaker Estate : Official Grand Opening
Where: Oregon Hill Winery at Old Shoemaker Estate
67 Reservoir Road, McElhattan, Pennsylvania 17748
When: June 26, 2019
Come join us for the official grand opening and ribbon cutting of Oregon Hill Winery at Old Shoemaker Estate.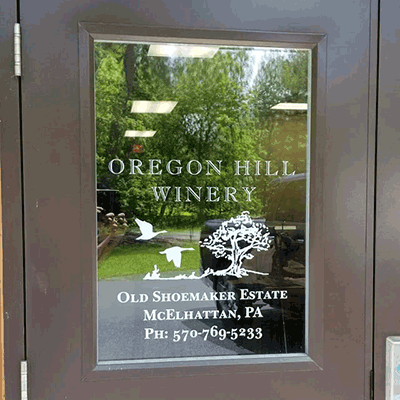 Morris Annual Rattlesnake Roundup
What: Rattlesnake Roundup
Where: Morris, Pennsylvania
When: June 8–9, 2019
Morris Township believes in ecology – This "hunt" is not sponsored for the extermination of snakes.
More information at: www.morrisfire.org/rattlesnake.htm
Sponsored by: Morris Township Fire Company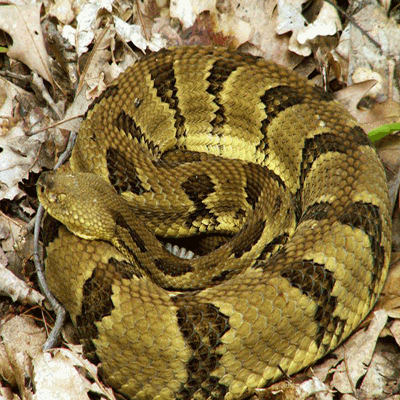 Sips & Sounds on the Slopes
What: Sips & Sounds on the Slopes
Where: Ski Sawmill, 383 Oregon Hill Road, Morris, PA 16938
When: Saturday, August 24, 2019 from 4 p.m. to 10 p.m.
Join us for a fun day at the ski slopes. Sponsored by Ski Sawmill, Oregon Hill Winery, and Funk Brewing Company. Grab some food at Ski Sawmill's lodge while you enjoy beer or wine that you just purchased. While you're there enjoy live music by local musicians. Must be 21 and have a valid ID to purchase beer and wine.
NOTE:
• Personal items such as blankets and chairs are allowed.
• No alcoholic beverages brought to the event permitted.
• The only animals allowed are service animals.