— Oregon Hill Winery —
Oregon Hill Winery produces award-winning "Pennsylvania Mountain Wines".
Since 1983, our family-owned winery has been creating a variety of wines
from bold, oaky reds to crisp blush wines. We also make some sweet fruit wines.
We have a wine for every palate and nose.
Subscribe To Our Winery Newsletter
Be in the know! Signup for our Newsletter and we'll let you know of our latest events, wine releases and more!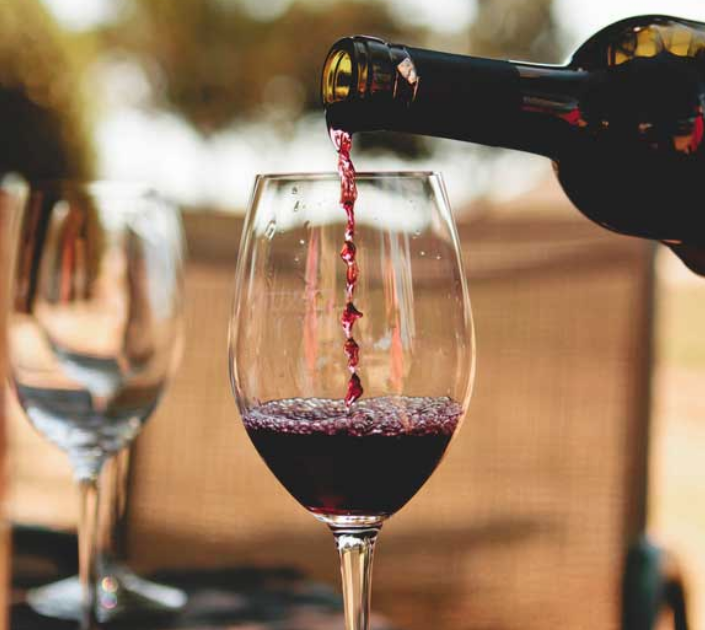 Join Us for Wine Tasting at
Oregon Hill Winery McElhattan
Oregon Hill Winery McElhattan
67 Reservoir Road McElhattan
Pennsylvania 17748
phone: (570) 769-5233
email: [email protected]