Family-Owned and Operated
Oregon Hill Winery is family-owned and operated and has been producing Pennsylvania Mountain Wines since 1983.
Clinton County Economic Partnership
The Clinton County Economic Partnership brings under one roof, Chamber of Commerce, Tourism/Visitor's Bureau, and Commercial and Industrial Development activities in Clinton County.
Website: www.ClintonCountyInfo.com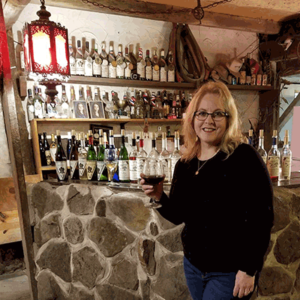 Oregon Hill Winery
Karon Swendrowski, Owner
Visit Potter-Tioga Visitors Bureau Explores Oregon Hill Winery
Sit back and relax…enjoy a glass of wine, as "Explore The Possibilities" catches up with Oregon Hill Winery Owner Karon Swendrowski. Karon gives some insight on how it all began, how it has grown through the years, and what you can expect to enjoy when you visit their "stress reducing" location.